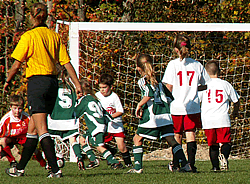 We are a non-profit youth soccer organization.
We have professional coaches for all teams at reasonable prices.
Our goal is to build a child's social development
and leadership through the fun of playing the great game of soccer.
Our focus is on individual player foot skills and the fundamentals necessary to execute the tactics of an organized team soccer.





CHAMPIONS!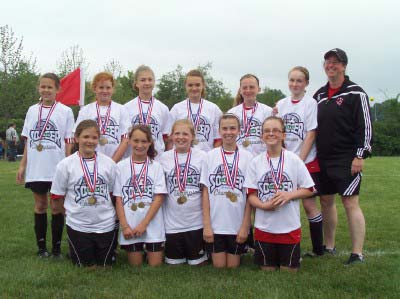 Congratulations to our Team